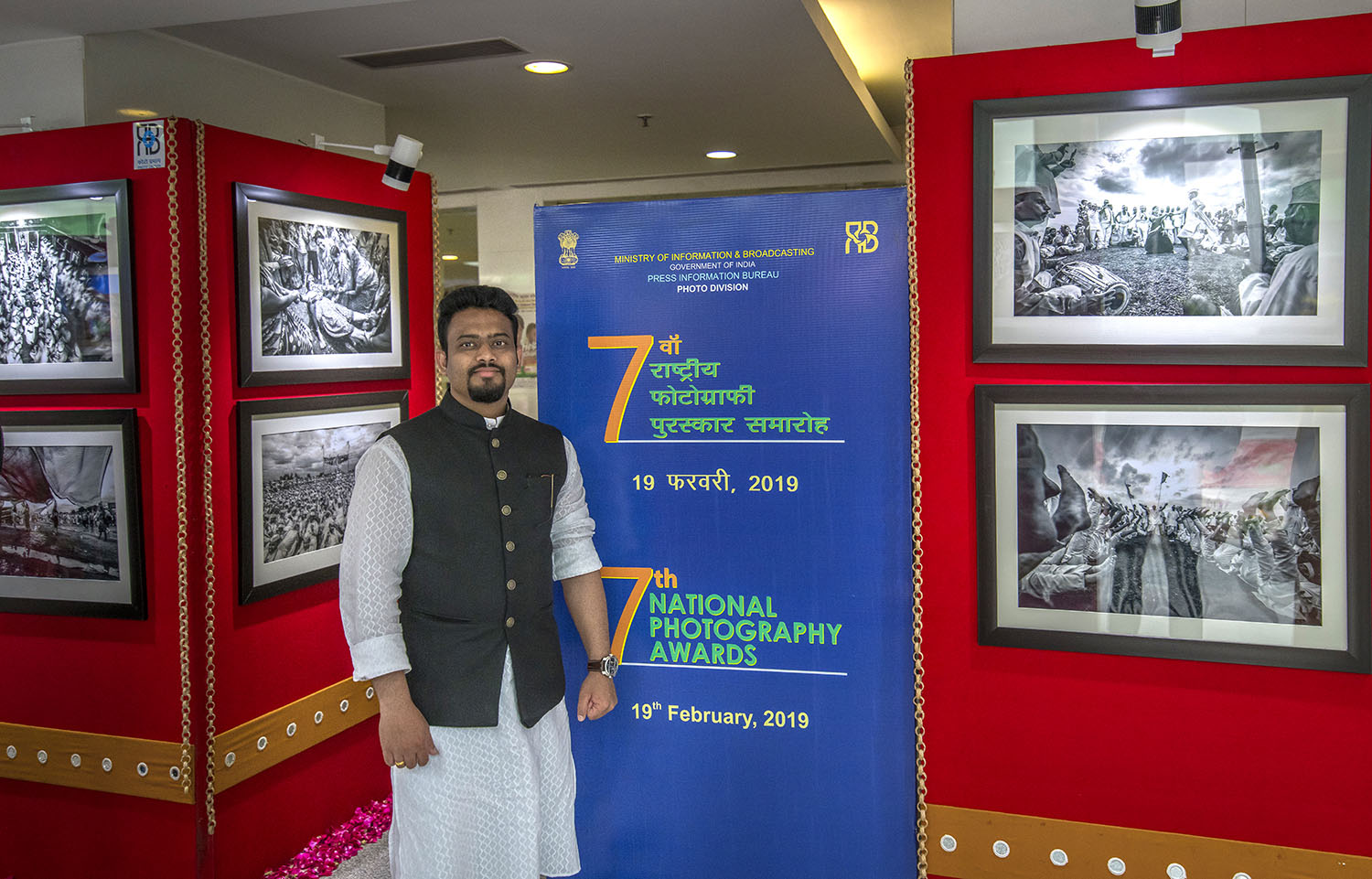 Here's a little about me.
I am Mahesh Lonkar, and I have been an artist my whole life. Ever since my childhood, I have gravitated intensely towards drawing and painting subsequently resulting in me completing a degree in an Applied Art from a government college. My entire education had a foundation in some form of art.
I am a professional Visual Designer working in the automotive industry. My work is to design the cluster and infotainment system of the vehicle, which is a component of the vehicle's interior design. I am currently working with automotive giants such as Ferrari, TATA, Jaguar, Mahindra and Nissan for their upcoming vehicles.
My Photography
I am an amateur photographer and have been actively engaged in photography since the last 6 years. It was difficult to pursue painting while doing a job to be financially stable after college. I bought my first camera in 2013, and started recreating the paintings that I made in the form of photographs.
Culture and travel are my main interests in photography. In that standard, I have attended various cultural festivals and Yatras throughout India for photography and also made photo documentaries based on them.
In order to satiate my passion for cultural photography, I have consistently attended and composed photographs of the Palkhi festival in Maharashtra for the last 6 years and received awards for the same. For the same work this year, I was a recipient of the National Photography Award 2018 from the Government of India, organized by The Ministry of Media Information And Broadcasting. I was presented the award for my work in culture.
Online published work